Out of sight but not out of mind
Sharing special holidays when you are in a long-distance relationship can be brutal. Sometimes all you want is to hug your beau or belle and let them know how happy you are to have them in your life. Given the circumstances, you will have to rely on awesome long-distance birthday gifts to relay the message and emotion.
Picking these presents is not always easy given issues like the logistics of shipping and the fact that some gifts are just better delivered in person. However, in this day and age, you are not entirely hopeless in terms of options.
If you are stuck, here are nine ideas you can draw inspiration from.
A custom care package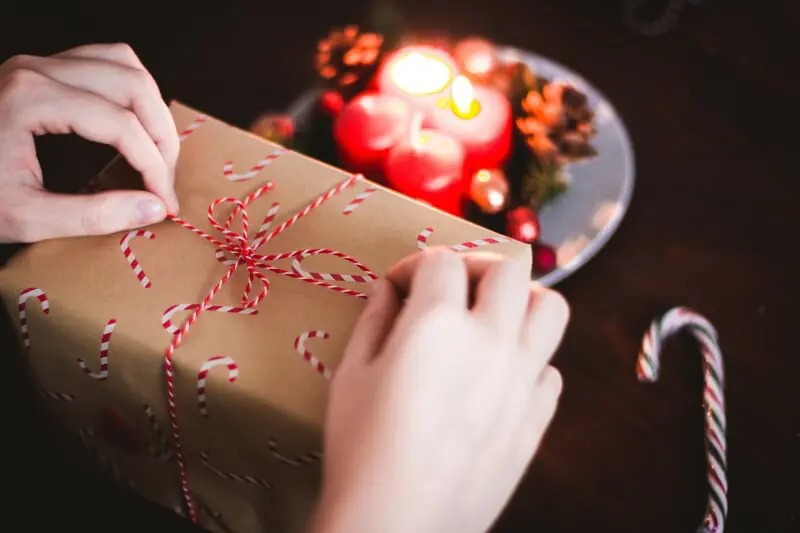 Two long-distance birthday presents will always be better than one. The more, the better, which means LDR care packages are a sure win. The best thing about them is that you do not have to choose just one gift if you are undecided. Just throw it all in there. 
There are all sorts of options available online, but it is always best to make one yourself to be more sentimental. Include things he likes, whether it is his favorite video game or snack collection.
A party planning package
You could also make your significant other's birthday special by planning a party for them. That would work great if you have common friends on their side to execute things on the ground. If you do not, send them a package with all the party essentials. It could include things like:
Balloons
Glitter bombs
Shot glasses
Solo cups
DIY décor pieces
Candles
Bowls for serving snacks
Whatever else you think they may need.
An item of your clothing
It is, without a doubt, one of the easiest long-distance birthday ideas to execute. Just go into your closet, pick a shirt, hoodie, or scarf, douse it in your scent and mail it in a sealed bag.
This simple gesture will earn you more points than any box of chocolates or generic tie ever could. It lets them have a part of you for their birthday, and that is an awesome gift!
Good old-fashioned birthday cake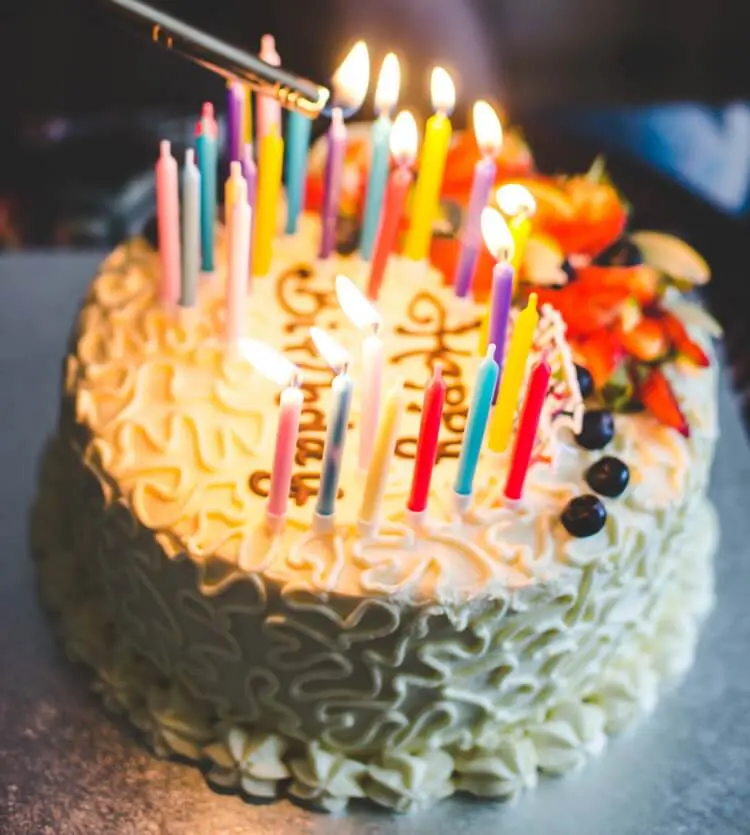 Long-distance relationship birthday ideas do not have to be complicated. Something as simple as a cake could go a long way. Fortunately, we live in an era where remote orders and deliveries are super simple. So find a bakery near your beau with their favorite cake and have it delivered. That is awesome, especially if your significant other doesn't have many close friends or family around who would otherwise have put something together for them. 
A love letter
One of the best gifts you could ever give to someone is letting them know how you truly feel about them. So take a piece of paper and a pen and write it all down. Love letters are timeless and believe it or not; your thoughts and feelings do count as gifts. Writing a love letter doesn't have to be complicated follow those tips.
So if you are completely stumped as far as figuring out what the best gift then just pen your feelings. It also goes great as a way to personalize generic gifts like jewelry and treats, they make great long-distance relationship gifts.
A piece of art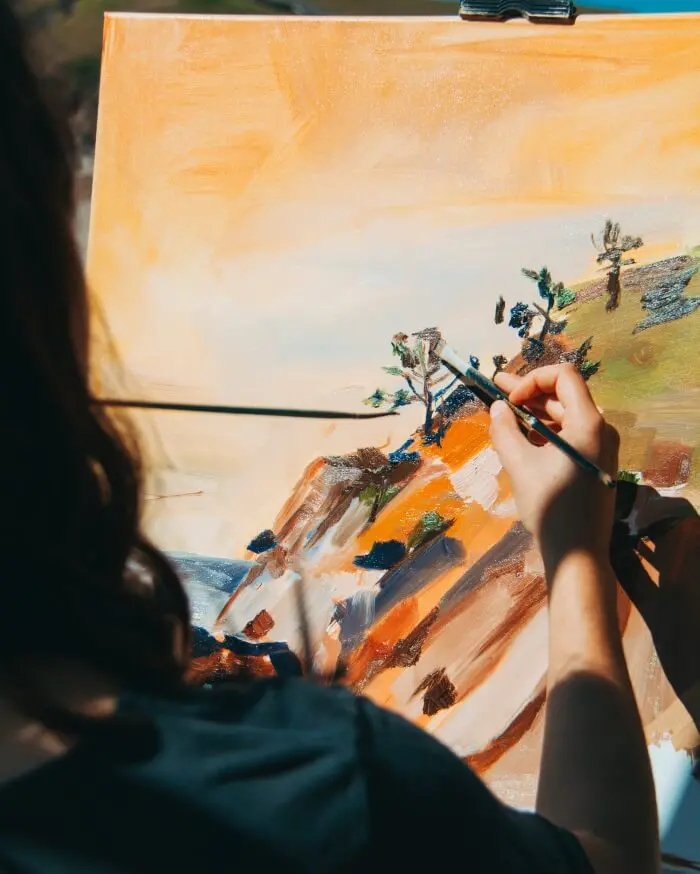 Here, you could do anything you want. You could make and frame a collage of all your awesome memories together. You could commission something extravagant like a unique landscape or your partner's portrait. Or you could do a stick figure drawing of the two of you and frame it.
A subscription to something exciting
Another one of the best long-distance gift for your boyfriend is getting him a subscription. It could be anything from a monthly book or wine selection to a gym or cooking class membership. This gift allows your partner to focus on other interests and develop themselves, which is a key component of having a healthy LDR. 
A special video chat session
If you are wondering how to make someone's birthday special online, then you have come to the right place.
Most LDRs inevitably play out online. You catch up online, hang out online, fight online, makeup online; you get the gist.
So, if you want to surprise your partner, then put on a show for them on their birthday. Again, here your imagination is your only limitwhen it comes to virtual dates. You could throw them a surprise party with their friends back home. Or agree to a marathon of his or her favorite series. Or you could make things sexy and put on a tease show. 
A surprise visit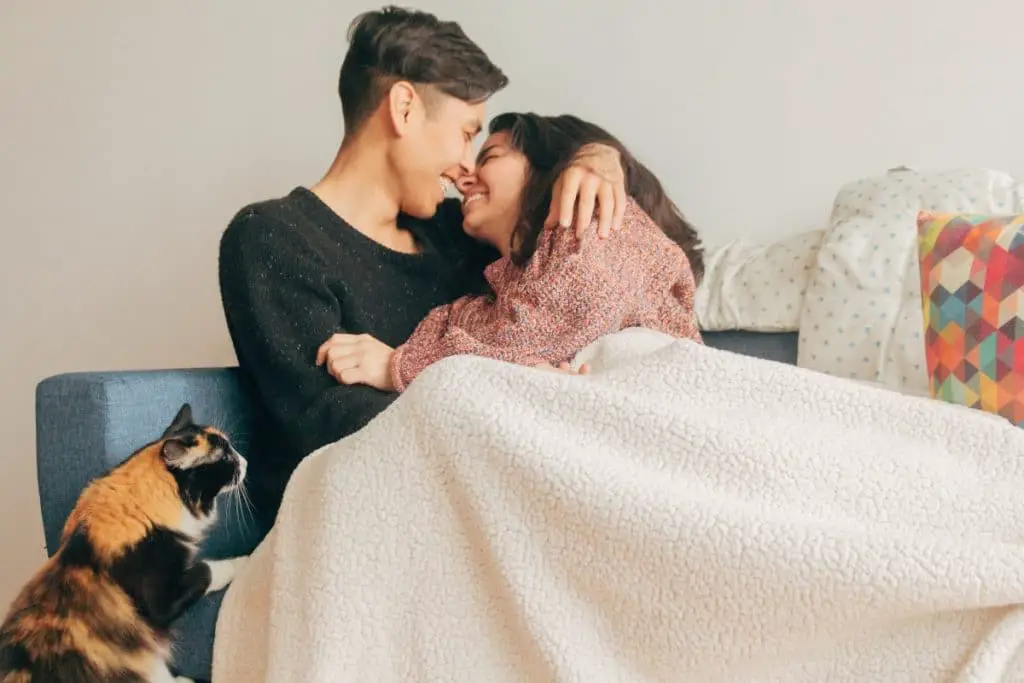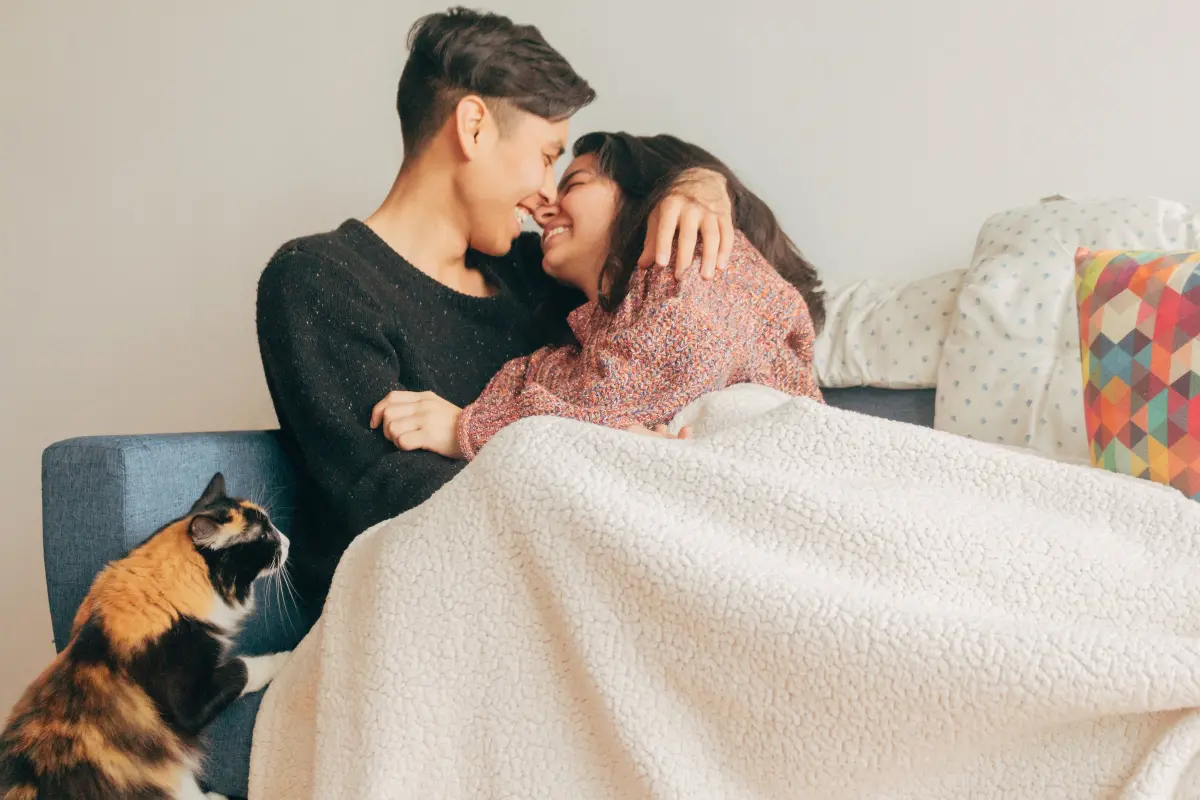 If you can do it, make your partner's long-distance relationship birthday special by paying them a surprise visit. Sometimes all they want is to be with you, and this will make the biggest difference.
However, do not be too hard if your schedule or budget doesn't allow it. The other eight options should do just as well.
Get to shopping
The best long-distance birthday gifts are those that truly tug at your partner's heartstrings. It is not about extravagance and grand gestures unless, of course, that is what your partner is into.
The most important thing is that you get to understand what matters to your significant other and incorporate it into your surprise plan.
An Android TV Box
If your lover spends a lot of time gaming or streaming YouTube, NetFlix, then he will love getting a top-notch android box. The Nvidia Tv Shield or the SkyStream are the best android tv boxes on the market at the moment, but there are more options. The great thing is that you could even use it to stream on the TV your Skype calls!