Long-distance relationships are a lot of things, but fun is not one of them. There is a lot you can do to make the most of the situation for a healthy and happy relationship. One of these things is continually giving LDR gifts to your lover.
In my opinion, care packages are the most fun and thoughtful way to do it. But first there are a few things you need to think of.
Think about how much money you want to spend on the gift, how big it will be, and how many goods you want to include. Keep in mind that the shipping expenses can add up, especially if you're mailing it internationally. It's important to know the rules and laws of the countries you'll be mailing to. When entering Australia, for instance, you have to report any food you're bringing in, so it could be difficult to bring back a few snacks without being caught.
Here Is A Care Package Checklist:
What is your budget? Make sure you stick to it!
What exactly is the dimensions of your shipping box?
Make sure that the shipping container can accommodate everything you intend to send.
How many items
Plan ahead for shipping charges and make sure you have enough money (as shipping costs can largely vary)
You should be aware of the legal and regulatory constraints of the country you are visiting. What can we bring in, and what can't we bring in?
Invest in padding or get creative to save your belongings.
Get some decorations to spruce things up (paint it, use stickers, etc).
Now, let's see ten care package ideas for your long-distance boyfriend that he will love.
Thoughtful And Meaningful Care Package Ideas
Making an effort to put together a meaningful care gift for your significant other will undoubtedly brighten their day. Do you have shared memories or jokes that you'd like to preserve? Make something with these personal touches in mind, and it will resonate deeply with them.
Do something as simple as writing a letter: Provide a card that your lover will truly want to keep for a change.
Mixbook is an app that allows users to make photo books, canvases, greeting cards, posters, and more from their own unique photographs and layouts. Choose your favorite couple's photo and have it printed by a professional.
Create a little photo album or collage and leave a note on the back of each photo.
To express your feelings for your significant other, compile your thoughts and experiences into a personalized book and give it to them as a gift.
Make miniature coupons; to personalize them, use fancy paper.
A fill-in-the-blanks love journal is a notebook where you can write sweet nothings to your significant other.
The Caring Presents Box Set – This Thoughtful set includes three different gift boxes, Smile, Be Happy, and Shine, each containing a different sentiment designed to spread joy. There are 30 pop-up cards and 30 different messages of joy in each boxed set.
A Care Package for the Movie Fan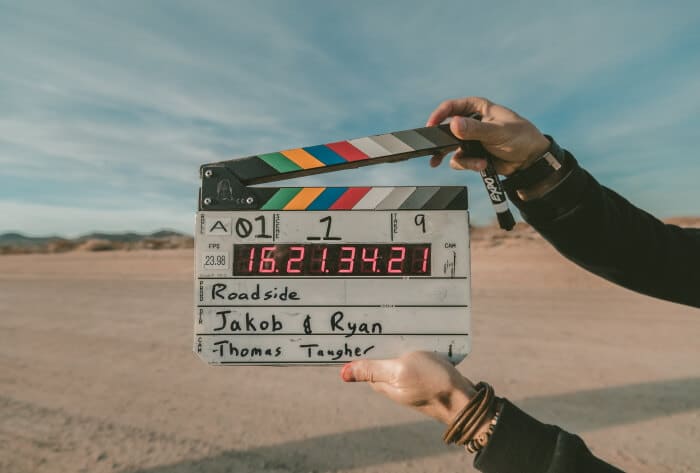 This long-distance relationship care package idea is perhaps the easiest to execute, especially if you know him well enough to identify his favorites. It could be a set from a movie franchise, a book trilogy he is obsessed with, or a bunch of video games. It could also be a random collection of unrelated pieces that he loves.
What to put in it:
Your chosen set of books, films, or games.
Merchandise related to the productions.
Note with an inside joke related to the set.
Popcorn and a special bowl for when he starts his marathon.
A Care Package for the Foodie (honestly, you can never go wrong with it)
Men love food, end of the story. So if you find yourself stumped by what stuff to put into that care package, then just go with food.
The best part is that these days, there are many companies with lots of food options that can be delivered to your LDR beau's doorstep. That way, you don't have to worry about it getting spoiled on the commute over to his house.
What to put in it:
His favorite food or snacks.
Any food or snack he has mentioned wanting to try.
Dessert. And if he has a sweet tooth, you can make this the entire package.
Cutlery, especially if you have it delivered at work.
A sweet note (pun very much intended)
Coffee
Bottle of white wine
Cheese
Flavored water
Meat palette
Chocolate
Bottle of red wine
Hot Sauce Gift Set
Handcrafted Spices
Brownies
Organic cookies
BBQ Grill Set
Sweets
Pretzels
Olive oil
Chips
Wine To Go
Crackers
A hair and beard grooming Care Package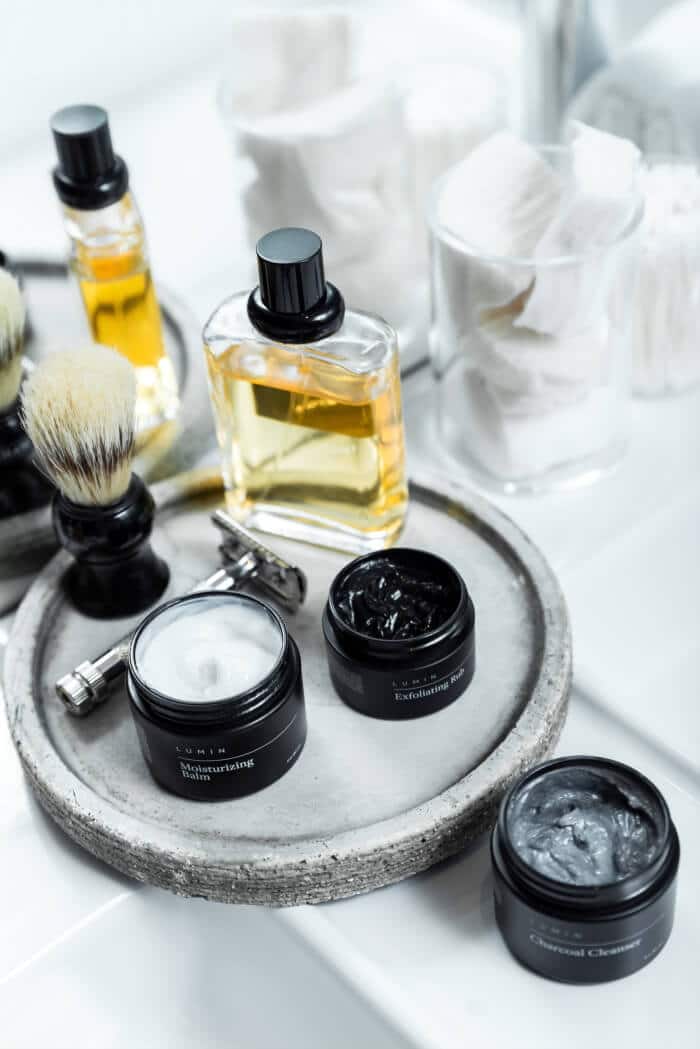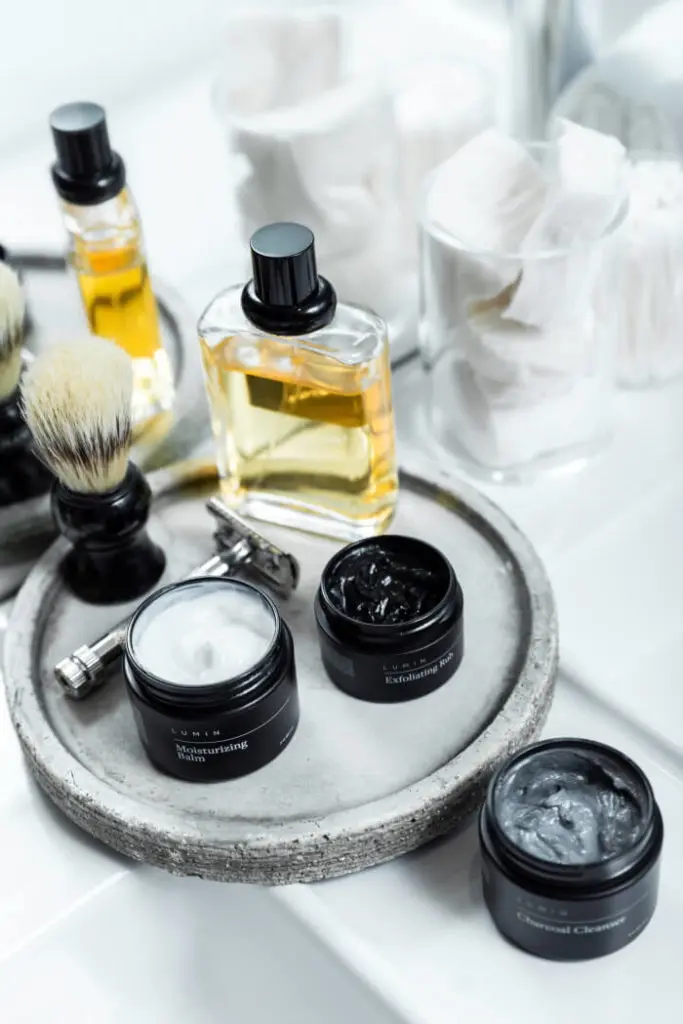 It is more of a practical than a sweet gift and is what makes it such a great long-distance care package idea. Whether or not your man is observing Movember (the no shave November trend), he will appreciate that you care enough about his grooming to be involved.
What to put in it:
Shampoo and conditioner
Moisturizer
Combs
Shaving cream
Aftershave
Beard oil
Shaving blades or a machine
Trimmers
A collection of personal keepsakes
Sometimes with these packages, less is more. So maybe consider taking the more sentimental route rather than, the flashier displays. It could be a bunch of your t-shirts that have your scent on them. You could send a photo album with a collection of memories you have shared over the years. It can be anything really that you know will make him think of you.
What to put in it:
Anything sentimental. Just keep it simple and sweet.
A Care Package for the Party Hard Guys
One of the secrets to success in a long-distance relationship is having healthy, independent social lives. So you need to be ok with your man going out with his buddies now and then.
As an awesome girlfriend, you can take this to the next level and send him a hangover recovery package when you know he is in for a particularly wild night.
What to put in it:
Painkillers
Water
Sunglasses
Gum or mints
Eye drops
An energy bar
A gift voucher to a restaurant or fast food joint
A set of menswear essentials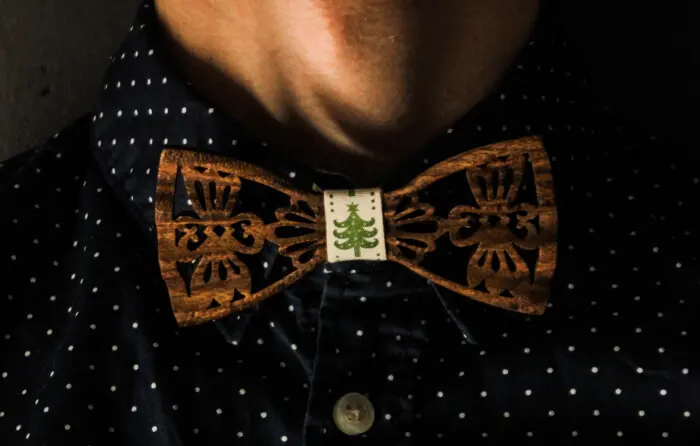 We are not talking about getting him an entire outfit or anything, unless, of course, you know he would love it. This package should be more focused on smaller accessories that you know he will use in his daily life.
What to put in it:
A tie or a bowtie.
A tie pin
Cufflinks
Sunglasses
A nice watch
A little bling-bling if that is his style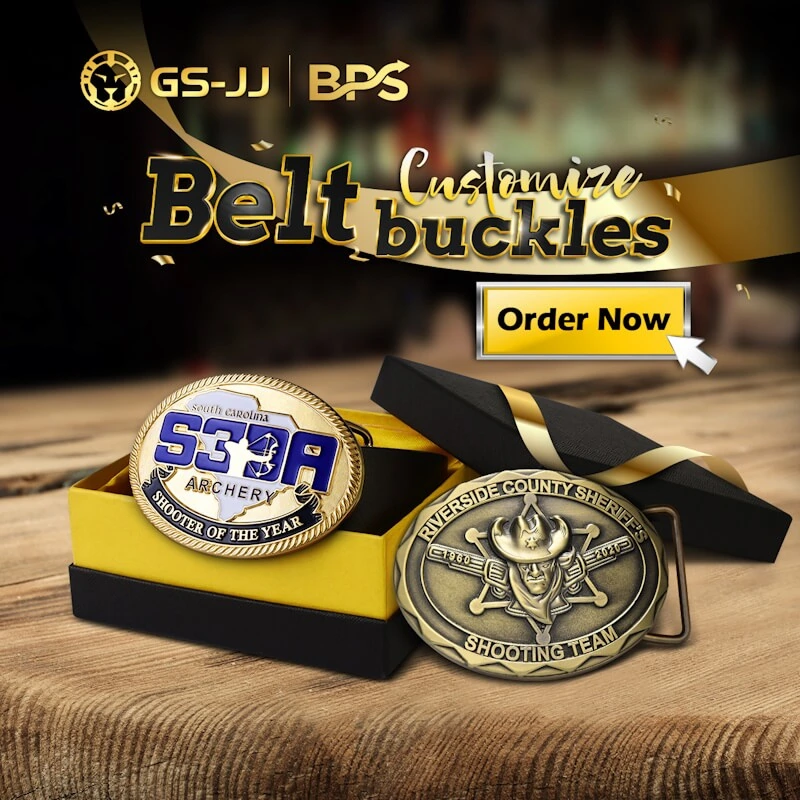 There are plenty of gift options to show your love to your partner, but which one would leave a long-lasting impression on him? Why not consider choosing some custom belt buckles exclusively for him? This gift would help him radiate his muscular charm forever and it also serves as a tangible mark of your unconditional love and care for him. Even though you are thousands of miles away from each other, he can still feel your warmth for him and unwavering dedication to your relationship through this unique gift.
A get well soon Care package
If your boyfriend is feeling a little under the weather, this is the perfect LDR care package for him. The best thing to do is to outsource and have it delivered from a care package company near him. That way, if you decide to include perishables like soup or sensitive items like medicine, you won't have any challenges.
What to put in it:
Basic meds like painkillers, antiallergy meds, and whatever else based on the condition.
Food (especially soup).
A get well soon card with or without a carebear.
Essential oils.
Warm clothes. Include socks, mittens, and scarfs.
A movie or a book for entertainment.

A Care Package For The Stylish
Does your boyfriend love being stylish? Check out these awesome items that'll fit their aesthetic!
Cocktail Mix Set
Bracelet
Sunglasses
Scarf
Fancy whiskey glass set
Leather wallet
Watch
Beanie
Cocktail Bar Tool Set
Happy Socks
Razor Set
Leather belt
Wine glass set
Whiskey Decanter
Jewelry box
Watch holder
Customized Leather Velvet Organiser
A Care Package For The Travelers
Does your boyfriend love to travel? Here are the must-haves for travel-related care package ideas!
Travel journal
Mini snacks
Earplugs
In-flight cocktail mix
Portable USB charger
Camera lens for iPhone
HP Sprocket – print photos on the go
Sleeping mask
Compact water bottle
Noise-canceling headphones
Backpack
Globe
Budget planner for traveling
Camera lens for Android
Toiletry bag
Electronic cord organizer
Scratch it map
Neck Pillow
A Care Package For The Geek
Does your partner love weird and wacky things? He would surely love these sorts of items listed below.
Puzzle Keychain
Game of Thrones Mini figures
Rubik Cube
Solar powered charger
Echo Dot
Customizable USB flash drive
Mini puzzles
Math Wall Clock
Floppy Disk Coaster
Nintendo Switch Lite
Mario Drink Cooler
Google Home
Escape The Crate – Bring the fun of an escape room… to your partner's room! This unique subscription box is filled with mind-boggling puzzles and mysteries to solve.
A Care Package To Feel Cozy
Is your partner a homebody or loves to snuggle? Give something that he would really want and curate a cozy care package for him with these warm items.
Homesick Candles
Fireplace essentials
Handmade Blanket
Fluffy Rug
Woodwick candles
Mug
Marshmallows
Handmade Mug Warmer
Massage Pillow
Hot Chocolate set
Gloves
A Care Package For The Sporty
Does your partner love to be outside or loves sports? These sports-related gifts are great for his care package.
Printable Fitness Planner
Runners headband
Personalized Sports water bottle
Skipping rope
Fitness Dice
Heart rate band
Waterproof earbuds/ headphones
Gym towel
Protein shaker bottle
Personalized Yoga Mat
Dry Shampoo
Fit Bit
Meal planner
Get to prepping, girl!
With all these long-distance care package ideas, your boyfriend will feel loved and cared about. You could DIY it and get it shipped, or get it from an online catalog for convenience. Either way, it is the thought that matters and is a great way to bring you closer despite the distance.