Hi! My name is Jesse, and I am somewhat of a specialist in long-distance relationships.
I have been a long-time user of the Latin dating site AmoLatina.com, and I have to say that it has been a blessing to meet and talk to so many wonderful people from all over the globe.
Meeting foreign guys from different countries has taught me some valuable life and relationship lessons that I will share with you on this blog.
In my experience, long-distance relationships are not only possible, but they can also be the best way to build a strong, lasting relationship. Hang around and learn all you need to know about LDR's here, at MyLongDistanceLove.com.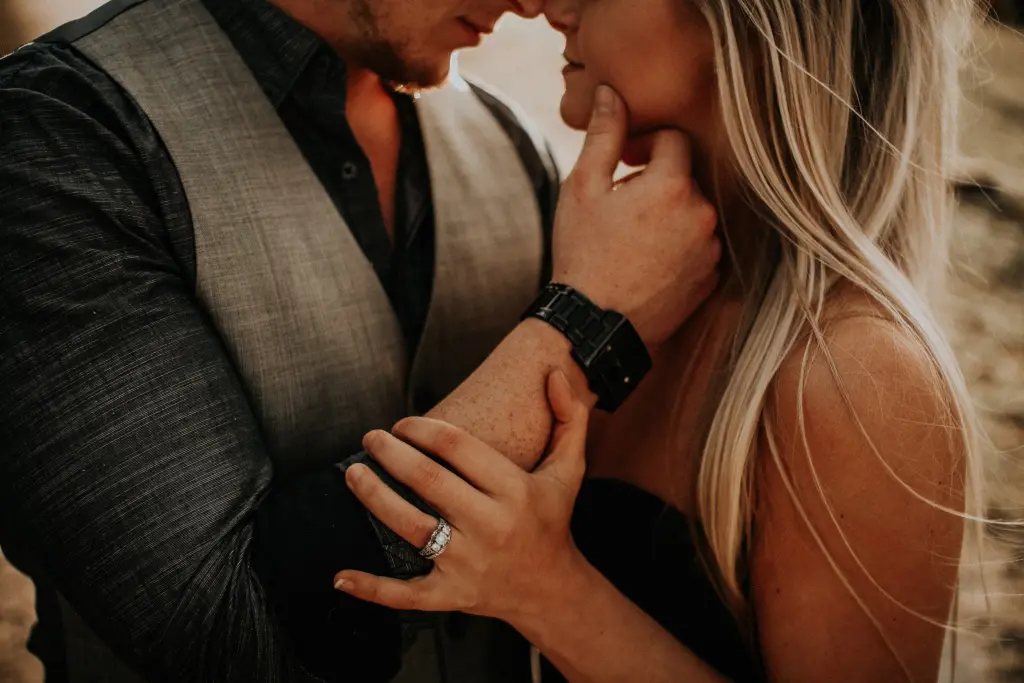 Contact Me